About Us | Drain Cleaning Experts
The Best Drain Cleaning and Sewer Cleaning Services Staten Island, NY, Has to Offer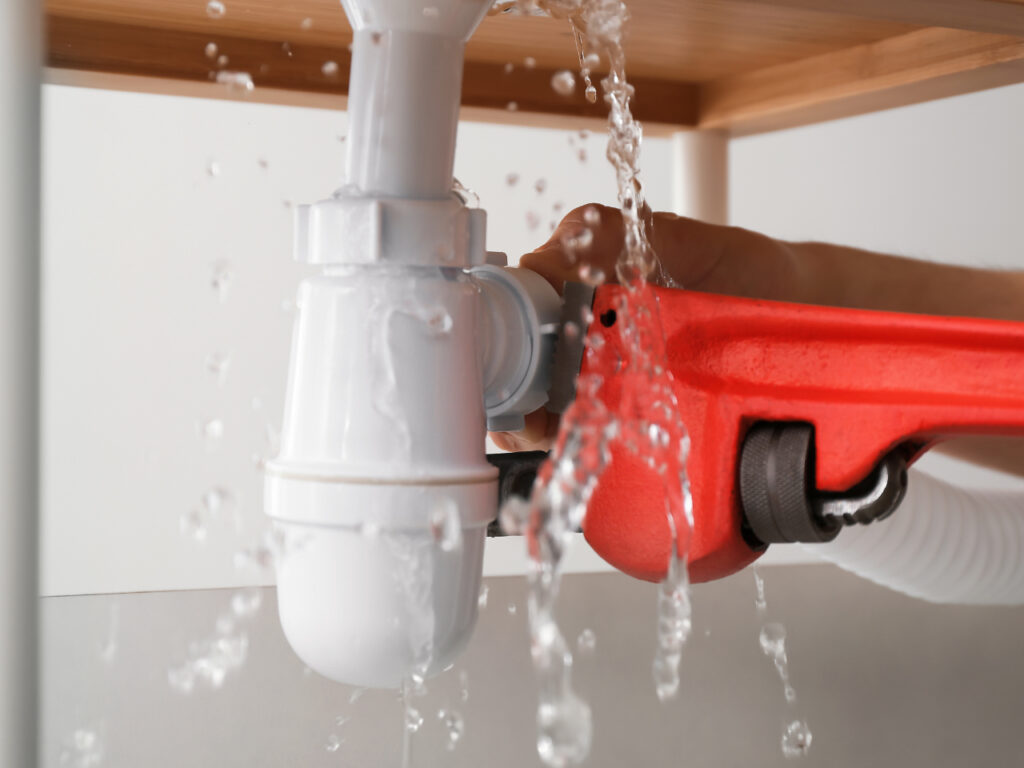 Fill out the form below and a Drain Cleaning Expert Staten Island will get back with you as soon as possible.
As a reputable and established provider of sewer and drain cleaning services in Staten Island, NY, the Drain Cleaning Expert Staten Island provides 24-hour emergency services. We know that clogged drains and sewage problems don't simply happen within the timeframe of regular business hours, so we offer our services to all Staten Island, NY, residents and nearby areas. Whatever drain or sewer problems you may have in your home or business, you can count on us to handle them swiftly and efficiently.
Drain Cleaning Expert Staten Island is a locally owned and operated business in Staten Island, NY. We provide a wide range of drain and sewer cleaning services in Staten Island, NY. Whatever time of day, we can send out our team of seasoned plumbing professionals to urgently handle any of your drain and sewer cleaning, repairs, inspection, and maintenance needs.
Our team consists only of qualified and licensed professionals to ensure top-notch service wherever for all of our clients. We also provide service estimates at no cost to give our clients an extra helping hand.
A Drain and Sewer Cleaning Company With A Heart
We are a company that takes pride in offering all our clients the best drain and sewer cleaning services possible at affordable prices. Since not all of our clients have the exact needs, we go above and beyond to ensure that each gets a customized solution to their clogged drains and dirty sewers. Our free estimate is a testimony to how we care more about serving our clients than anything else.
You can rely on us to unclog your drains swiftly and effectively while keeping a high standard of workmanship. We have a long-standing reputation for being a reliable company that addresses all the needs of our clients. Since we offer 24/7 emergency services, we understand how important it is to be prompt and professional, and you can expect that from all the staff in our company.
We are certified, licensed, bonded, and completely insured for your protection.
Comprehensive Drain Cleaning Services in Staten Island, NY
The task of dealing with sewers and drain cleaning in Staten Island has been entrusted to us. The Drain Cleaning Expert Staten Island is the leading drain specialist in Staten Island, and we offer emergency services at any hour of the day and any day of the week. You can rely on us to deal effectively with drain problems in your house and your business.
As the premier emergency sewer and drain cleaning company in Staten Island, NY, we take great pleasure in our capacity to deliver a plethora of top-notch services quickly and competently. Using the industry's latest tools and equipment, we can confidently deal with any drain cleaning and sewer cleaning problems – regardless of their complexity.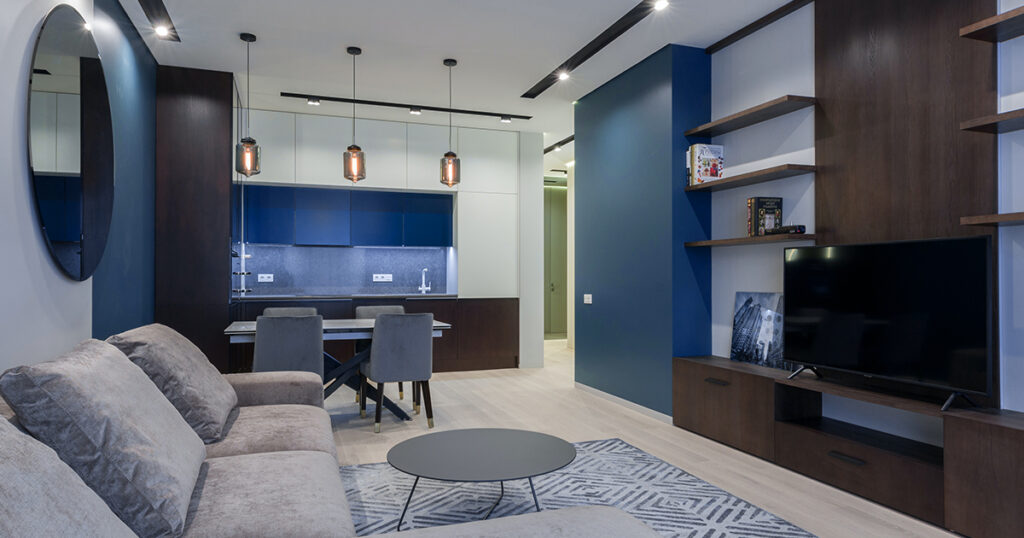 Below is the list of the services we offer:
Kitchen Sink Draining

Snaking a Drain

Drain Replacement

Toilet Clogged

Drain Inspection Camera

Drain Jetter
Sewer Cleaning

Hydro Jetting

Sewer Drain Cleaning

Sewer Camera Inspection

Sewer Line Cleaning

Sewer Line Inspection
Are you tired of clearing your clogged drain over and over again? It's about time you call a professional! Call us today for free drain and sewer cleaning estimates – no commitment!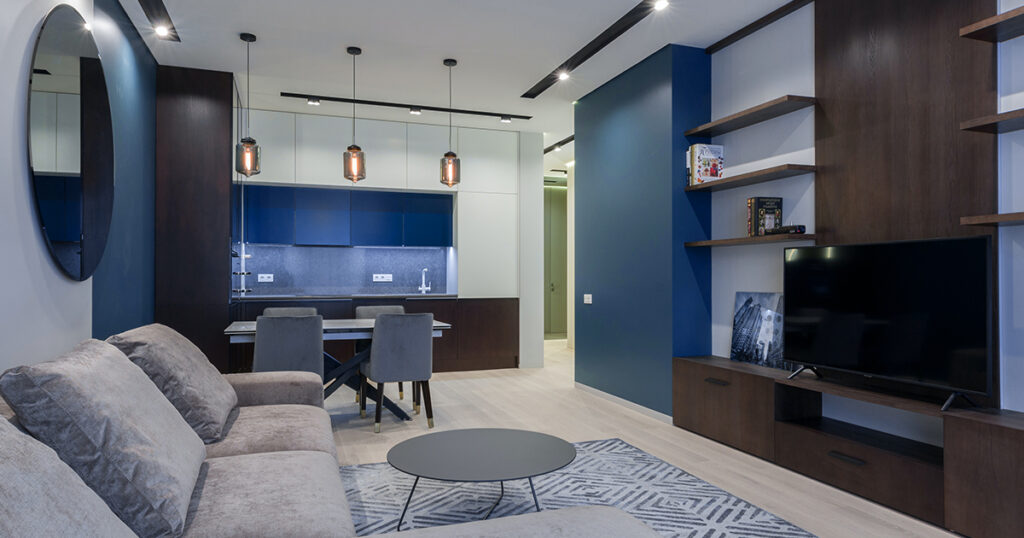 Contact us today and let us do the dirty work of cleaning your sewer drains for you!