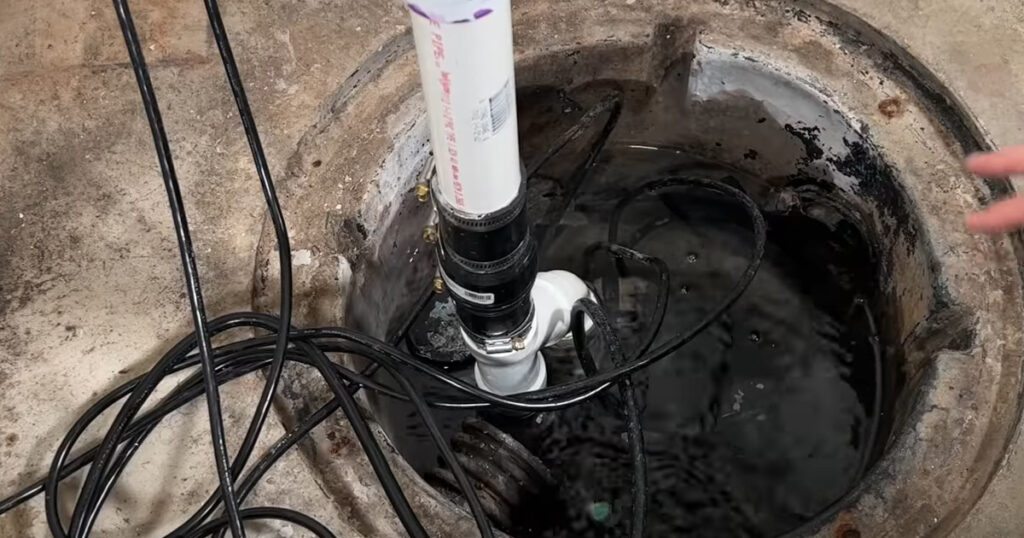 If your home has a basement, chances are you've seen it flooded at some point. Basement flooding may happen for a bunch of reasons, such as your house's location and poor weatherproofing, to name a few. Because of this, companies that offer sewer cleaning in Staten Island, NY, emphasize the need for homes with basements to have a sump pump.
No homeowner wants to deal with a flooded basement. Luckily, sump pumps are here to help. Read on to see if your home needs a sump pump or not.
What Is a Sump Pump?
A sump pump is a device used to drain flood water present in a basement. This device can prevent said water from damaging your property. While its primary purpose is to clear off a flooding basement, it can also eliminate moisture and prevent the possibility of your basement getting flooded.
A sump pump installation can be handy because it can protect your basement from the effects of standing water, such as the basement floors cracking and shifting. Not only that, it reduces the space's humidity, drastically reducing the chances of molds, mildew, or any other growth.
What Are the Types of Sump Pumps?
Two main types of sump pumps typically installed in basements are submersible and pedestal sump pumps. Each type has its benefits and drawbacks, and you should choose one depending on your home's unique needs.
Pedestal Sump Pumps. This pump is ideal for smaller sump pits that cannot accommodate other larger pumps like the submersible variant. This pump's motor is mounted atop a long tube above the sump pit. It's designed this way to prevent it from suffering any water damage. However, pedestal sump pumps tend to be noisier than submersible sump pumps.
Submersible Sump Pumps. This pump is completely submerged in the sump pit's water to prevent it from overheating and keep running longer. It's designed to be less noisy, and its high horsepower rating can pump more gallons of flood water out of your house than pedestal sump pumps.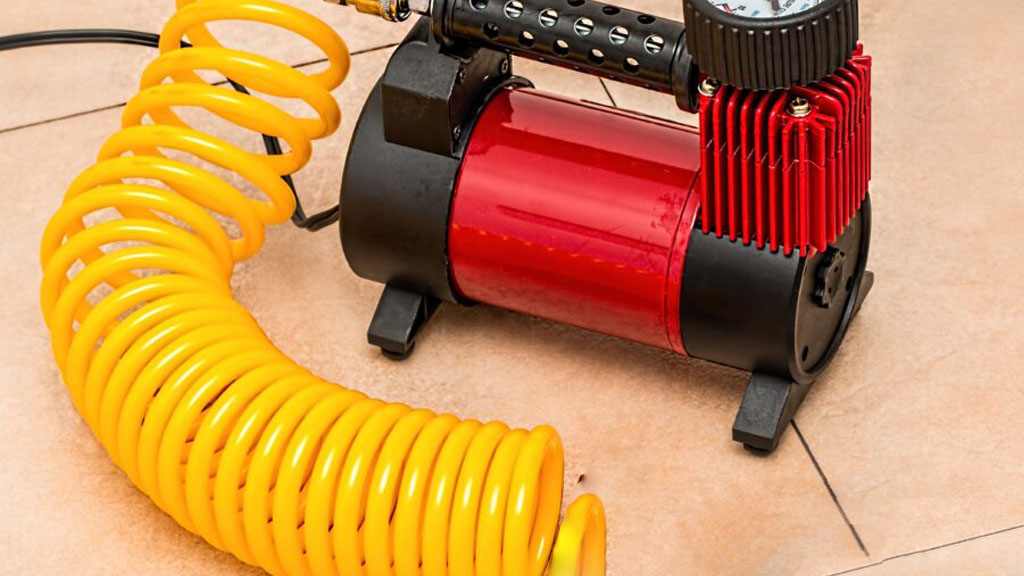 Benefits and Disadvantages of Sump Pumps
While sump pump installation is necessary for flood-prone home basements, it's still crucial for every homeowner to know the pros and cons of having a sump pump installed in your basements.
Benefits
Can effectively expel water from the foundation

Can keep your basement or crawlspace dry, even in wet conditions

They are self-activating, meaning they can respond to the threat of flooding immediately
Drawbacks
Runs on electricity

Requires regular maintenance

Only has an average lifespan of 10 years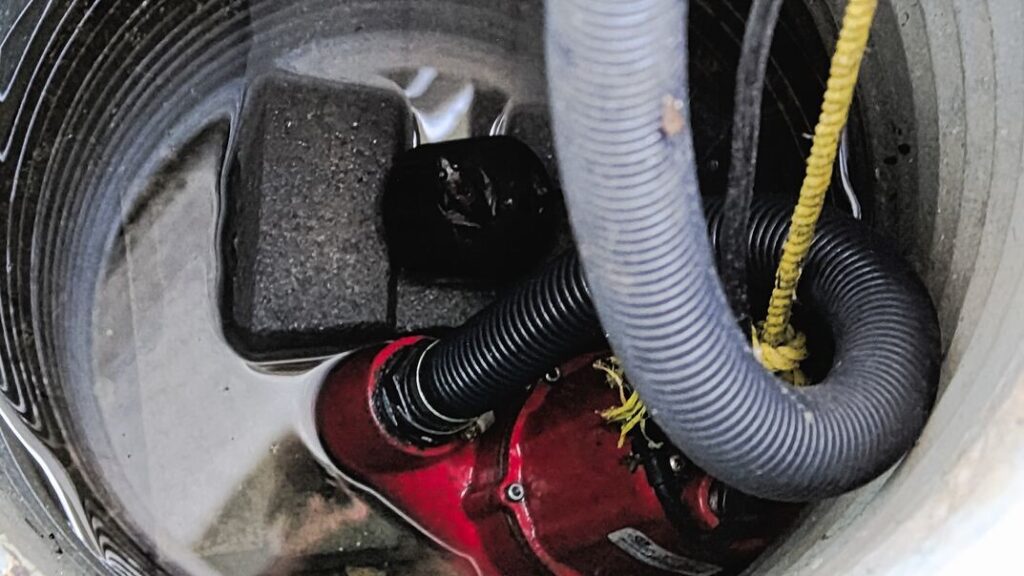 Do You Need a Sump Pump?
Sump pumps play a crucial role in keeping the structural integrity of your home's foundation. Some people will even go as far as to suggest that all households should have sump pumps! At the end of the day, it will all depend on your needs.
Without a sump pump, excess water can start deteriorating at the lowest point in your home. We're talking about the foundation, crawlspace, or basement. It doesn't matter where the water goes; if it starts to settle, it will cause wood to rot and warp, eventually leading to mold growth.
However, not all homes require sump pumps. It's still the best course of action to talk with your local plumber to ask if your house needs a sump pump and if you have other alternatives you can choose from.
If you frequently worry about your basement getting wet, it's about time you call a sewer cleaning in Staten Island, NY, who also offers sump pump installation like Drain Cleaning Pros Staten Island. They can install a sump pump in your basement and get it up and running in no time.